civic-featured
Thousand Oaks, California
civic-featured
23975 Park Sorrento, Calabasas, CA 91302
civic-featured
505 N. Brand Spec Suite 1400
505 N. Brand, Suite 1400, Glendale, California 91203
civic-featured
3027 Townsgate Rd. Westlake Village, CA 91361
civic-featured
3027 Townsgate Rd. Suite 400, Westlake Village, CA 91361
Your partner in full-service construction
With over 40 years of combined experience, our team at Alpha Omega Contractors specializes in providing general contracting and construction management services for commercial, retail, and industrial properties throughout Southern California. We are involved in every step of your project, from the initial design stages to the final closeout – Alpha to Omega.
Be the first to hear about our latest newest and events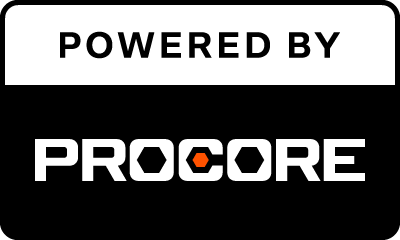 AO Contractors uses Procore, the leading construction industry software. This allows us to better serve our customers and make sure we are always on the cutting edge of technology.
We handle your construction needs from inception to completion
Property owners rely on our team to make long-lasting repairs and appealing improvements. All of our construction projects are designed to add value to your investment – while staying within your budget and timeframe. Whether you're looking to renovate the lobby of your commercial building or remodel your home office, we bring your vision to life with unmatched quality and craftsmanship.
It starts with a strong foundation...
"When you represent clients in healthcare you need a contractor that is committed to doing construction in that space. Whether it be a Clinical, Dental, or Life Science project, having a General Contractor who understands medical technology, the flow of patient space, and how to work around those dynamics is a huge advantage to the process. Alpha Omega Contractors is a valued trade partner and always a perfect fit for me and my clients."
Cody Chiarrella
Broker at CBRE
Capital Improvement and Spec Suite
Capital Improvement & Spec Suites
Commercial & Industrial
Commercial & Industrial Interiors
Companies We've Worked With
Maximize the value of your property